Alaska Toy Rental has been locally owned and operated since 2002. Customer requests for a variety of vehicles have been so great that we've had to expand regularly to exceed high customer demands and expectation. We have RV's, ATV's, snowmobiles, jet skis, and trailers. We can customize package deals which include either an RV or a truck with any of our toy rentals. Additional discounts are customized per customer and package. We have what is needed for the ultimate Alaskan adventure or simple day of sightseeing. We offer both guided tour rentals and unguided rentals, so the pro or the beginner can feel comfortable on our machines. Rentals are by the hour, day, week, or even by the month.
Discover the Latest Mini Vape Kits and Accessories
fake-watches.is: the best site to buy replica watches online. High quality watches, unbeatable prices, and fast shipping!
Our office hours are 8am to 6pm Monday through Sunday, after hours service by appointment only, and we also offer a 24 hour 7 day hotline for information and bookings. We are available at any time to fill any customer's need with outstanding service. We offer an airport shuttle service for our customer's convenience.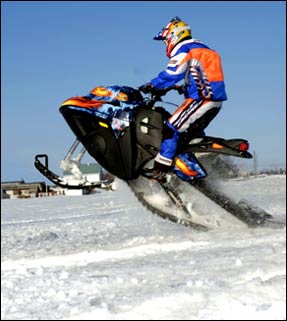 ---